A Brighter Smile With Teeth Whitening
It's normal for teeth to gradually darken over time, but you don't have to keep them that way. Smiles Forever offers convenient, effective whitening options that can brighten your teeth by several shades.
Common causes of tooth stain include:
Coffee, tea and red wine
Tobacco products
Medication
Age
Natural tooth development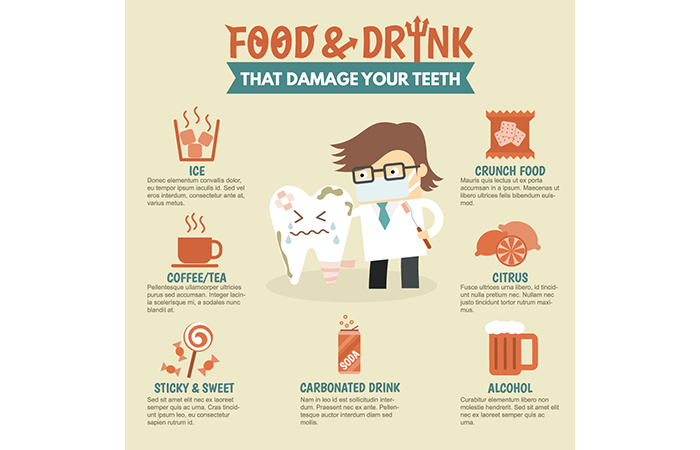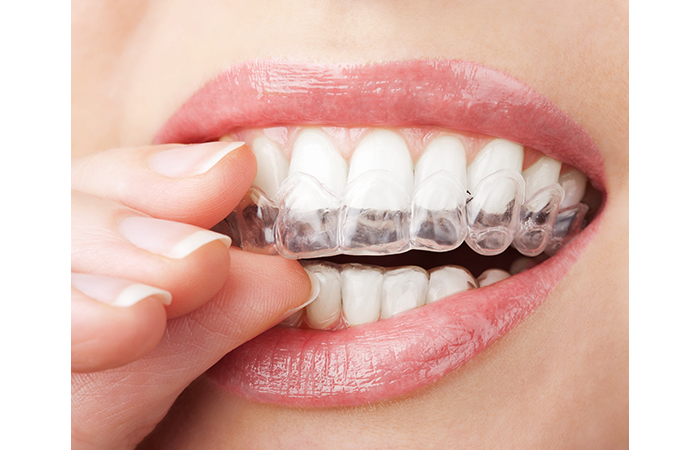 Take Home Whitening Trays
Custom whitening trays allow you to whiten your teeth at home over the course of two weeks. Just apply a small amount of gel into your trays and wear them for one hour a day. Touch up your whitening after your regular dental cleanings for long-lasting results.
In-Office One Hour Whitening
Our one-hour whitening procedure gives you the same whitening results but in a single visit to our office. Using a bright light to speed up the stain release process, our patients get the same results as professional home whitening but in one day.
Consider brightening your teeth or combining it with one of our other cosmetic options for the most dramatic impact possible.