Emergency Dental Treatment in Roswell
At Smiles Forever, we're always ready to handle your dental emergency. Going to the emergency room isn't enough for your smile - your teeth deserve a specialist when it comes to treating an oral emergency and saving your smile. Our dentists make it easy for you to get the care you need - fast.
Common Dental Emergencies:
Toothaches
Dental abscesses
Wisdom teeth
Broken teeth
Bleeding and swelling
Toothaches
Toothaches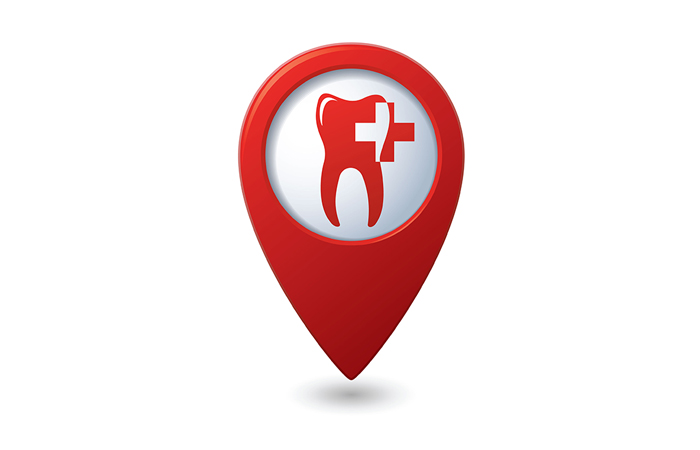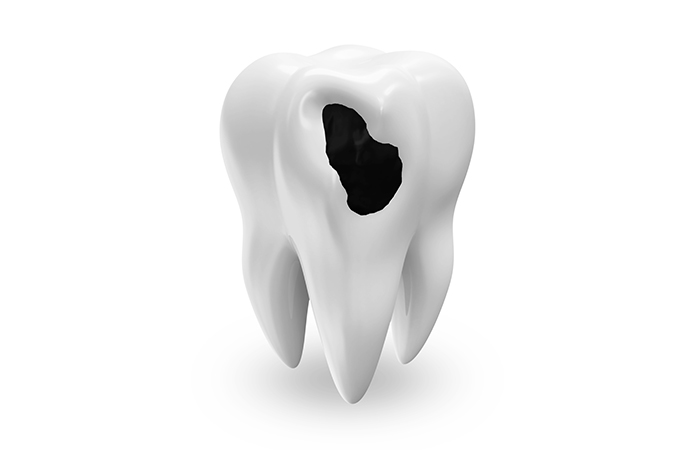 About Broken Teeth
If your tooth is broken or chipped, place the broken portion in a cup of milk or saline. Do not attempt to clean the tooth. Seek care as quickly as possible, within at least one hour of the accident.
To help you prevent emergencies, we recommend completing treatments like fillings or nerve therapy as soon as possible. Otherwise these conditions can worsen and cause severe pain.
We do our very best to accommodate you as quickly as possible. Should you find yourself or a family member experiencing a toothache or emergency, call Smiles Forever as soon as you can.