Preventive Services
There's more to preventing tooth decay and broken teeth than just cleanings and exams. Our preventive services include essential therapies that help you avoid everyday complications and limit the budget of your long-term dental care expenses.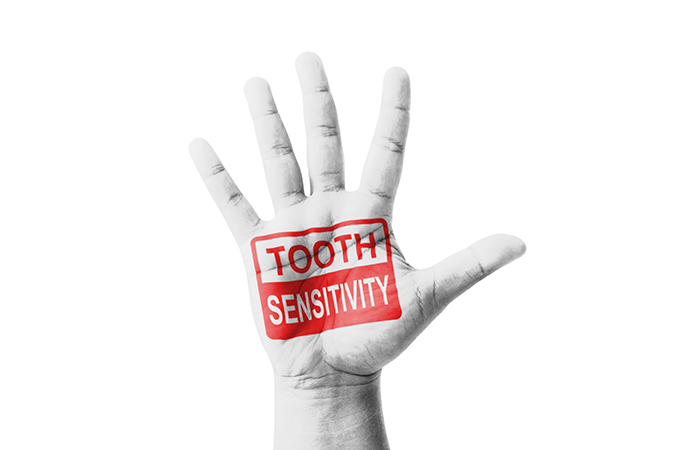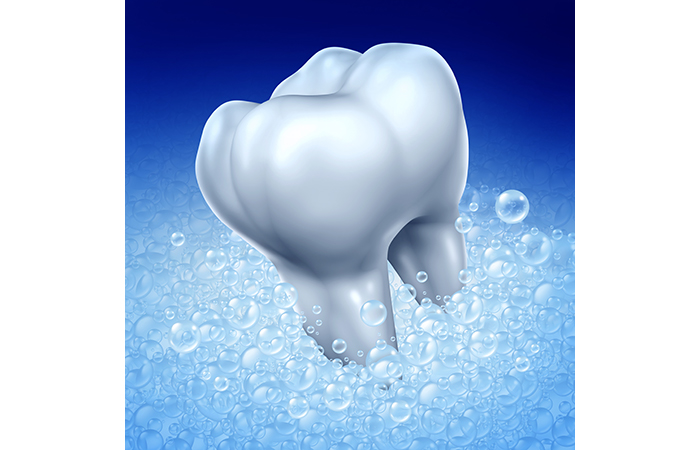 Fluoride Treatments
We apply a professional strength fluoride treatment after every cleaning. This allows the mineral to soak deep into the enamel, combating tooth sensitivity as well as decay. It is an important step for people with a history of tooth decay, young children and orthodontic patients.
Dental Sealants
Clear dental sealants make it easier to clean your teeth and prevent cavities in the deep pits and grooves of the back teeth. We recommend sealants on all permanent molars soon after they erupt, usually around the ages of 6 and 12.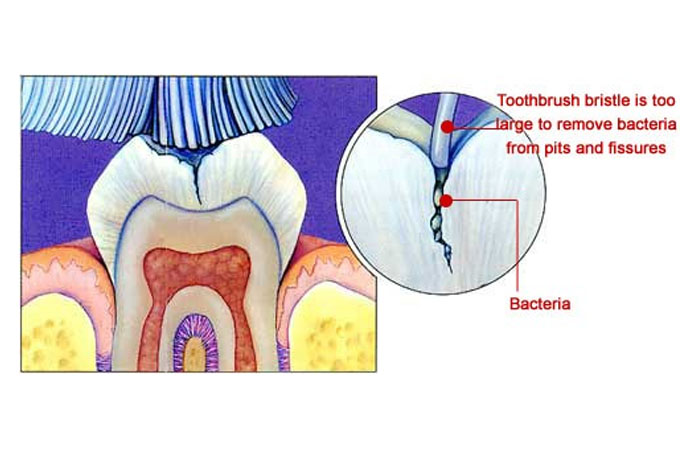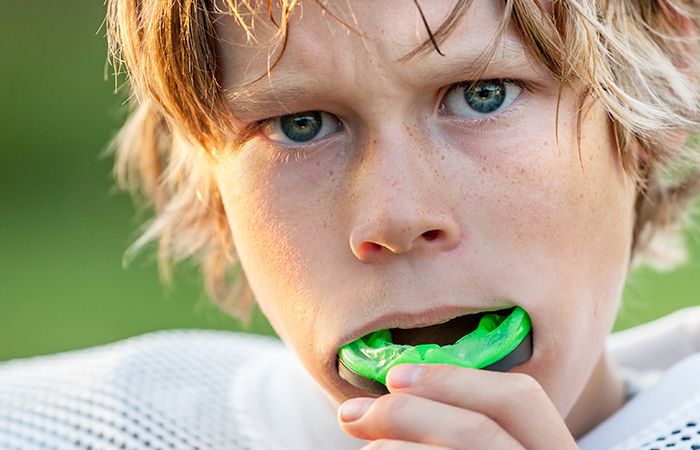 Sport Guards
Athletic activities are one of the main causes of dental emergencies, especially in teens. Customized sport guards not only save teeth, they're proven to prevent concussions.
Bite Splints
Chronic grinding and clenching will cause worn, flat teeth and damage your existing restorations. Bite splints prevent excess wear to teeth and strain to the TMJ.