Cosmetic Dental Veneers and Laminates
Dental veneers and laminates are perfect for creating a beautiful smile that can improve your confidence and help you make great first impressions. Our cosmetic veneers allow you to correct the appearance of teeth that are:
Crooked
Misshaped
Discolored or stained
Crowded
Chipped, broken or worn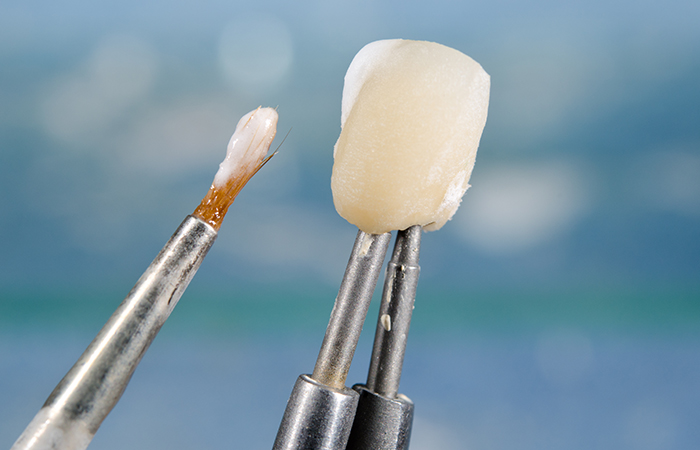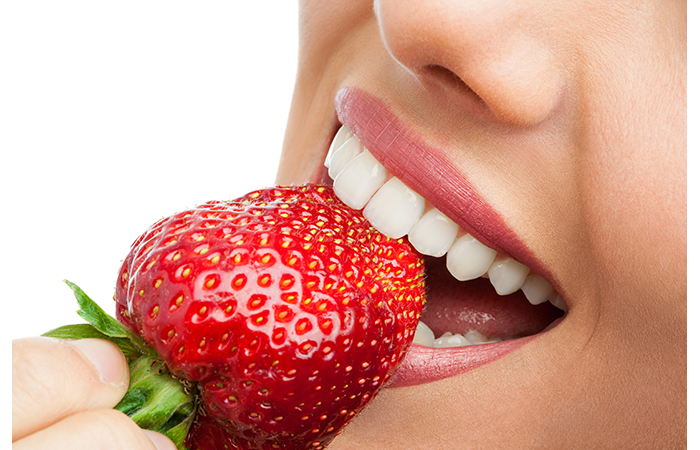 What Veneers and Laminates Do
Each of these unique cosmetic treatments recreates the appearance of the tooth behind it. You see, they are bonded to otherwise healthy teeth that only have aesthetic concerns. When placed over the front teeth, veneers create what looks like a perfectly straight, white smile.
Your veneer process starts with an initial consultation with one of Smiles Forever's dentists. You'll discuss what you want to change about your smile, your ideal tooth shape and color. After a simple preparation visit and impression, your permanent veneers will be ready for delivery within 2 weeks. Once bonded into place, you'll have an instant smile-makeover that looks unlike anything that you've ever experienced before. It's not just for movie stars - it's for people like you who want to feel better about the way their teeth look.